Physical Layer Management

Made Easy
Imagine a network that adapts to your needs, anticipates challenges, and empowers you with real-time insights. With Fiber Mountain's advanced intelligence integrated into the physical layer, you're stepping into the future of networking today.
Who we are
We Stand at the Forefront of
Innovation
Fiber Mountain stands at the forefront of innovation, offering cutting-edge technology that transforms conventional data centers into agile and intelligent ecosystems of efficiency. With years of expertise, a passion for pushing boundaries, and an unwavering commitment to our clients, we've become a trusted partner for businesses seeking to optimize their network infrastructure.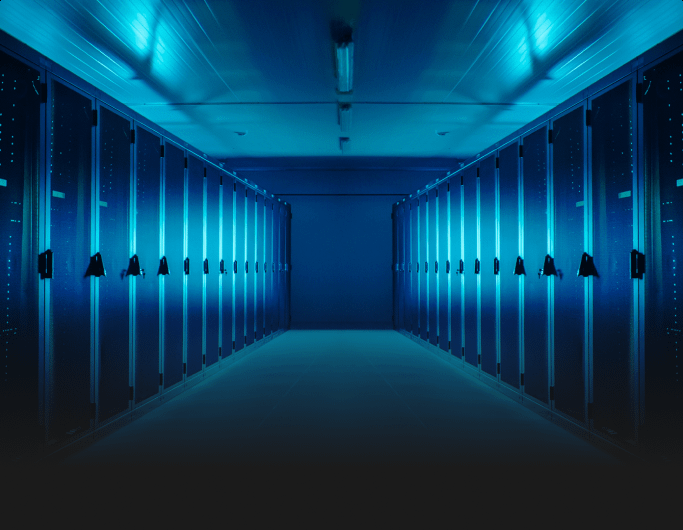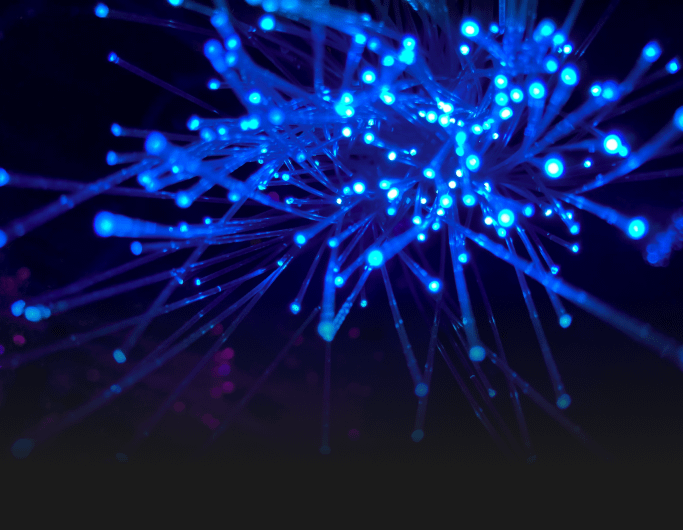 What we do

Transforming Traditional
Networks

with

Artificial

Intelligence

&

Zero Trust

Fiber Mountain specializes in integrating artificial intelligence into the physical layer of your network. Our suite of products includes intelligent patch panels, network management software, smart cables and more – all designed to enhance connectivity, visibility, and control. From automated documentation to real-time diagnostics, our solutions ensure seamless operations and reduced downtime with zero compromise on network security.
Our Philosophy

Infusing
Intelligence

into the Very Fabric of Your Network's

Physical Layer

We believe that the physical layer is the heartbeat of any network, and adding intelligence to this foundation can unlock unparalleled capabilities. Our philosophy is centered around simplifying the complex, empowering you to manage, monitor, and adapt to the ever-evolving demands of your digital landscape.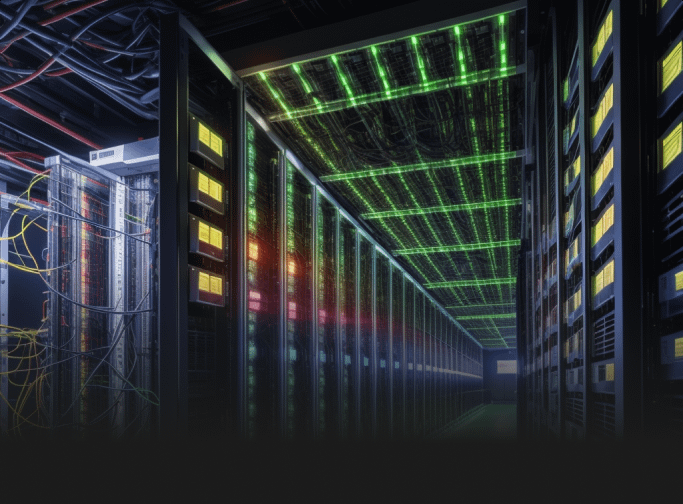 Fiber Mountain's
Product Catalog
From software to hardware that can transform your physical layer, we have it all! Look through our product catalog to find what suits you best.
Tailored Solutions for your
Data Center

Needs
Your Network's
Evolution Starts Here
Transform Your Network Infrastructure into a Realm of Efficiency, Intelligence, and Boundless Possibilities.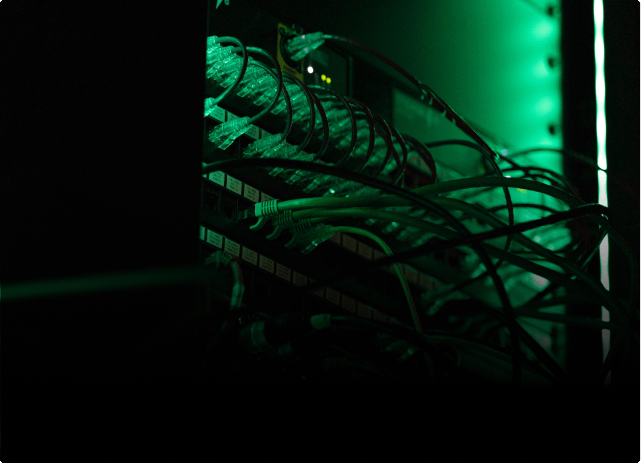 Real Stories,
Real Impact
Leveraging [Fiber Mountain's] innovative optical networking Glass Core, CrossCage implements fully software-driven carrier connections in colocation facilities' where multiple carriers place endpoints to their networks for colocation customers to access.
In the world of SDN, Layers 2 and 3 tend to take all the glory. But Fiber Mountain's Glass Core architecture puts the focus on the physical layer for the first time.
The release addresses the manual constraints of the Meet-Me-Room by completing collocation data center cross-connect requests in seconds. And, at the recent industry event, the solution earned another Best in Show award for the trophy case.