The Vision 5.2.2.0 GA for Government adds four more Report types,  Cable Activity Report, Connection Status Report, Inventory Report, and Panel usage Report. Port Finder and Path Finder features have been enhanced, and more custom data fields have been added. The Federal APL will be updated with this release.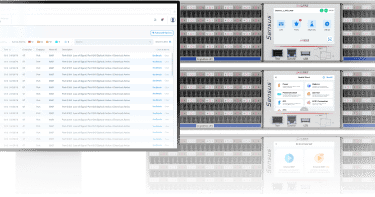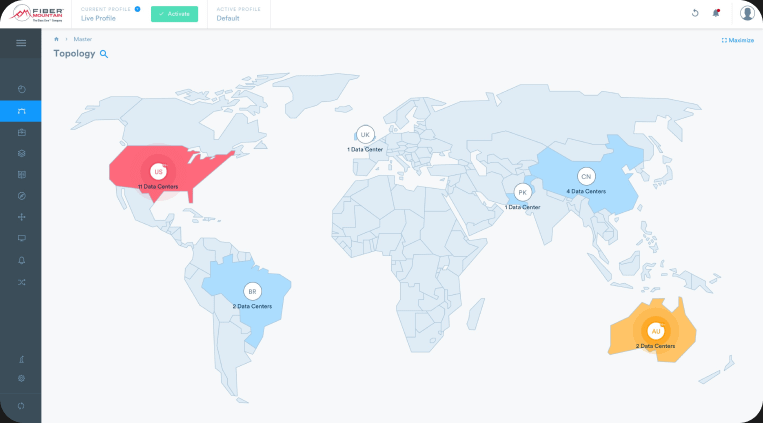 World map

Topology

View
APD's world map topology view displays device and hierarchy group positions in the topology as a global map where all users share the same map view. The changes made by the user are then saved and retained in that user's view.
Software Upgrade Path


& Compatibility Table
The Compatibility Table feature in APD provides users with tools to determine the best path for software upgrades, as well as compatibility information between update files. It provides information about the currently-installed software, as well as compatibility comparisons to the previous and upcoming releases.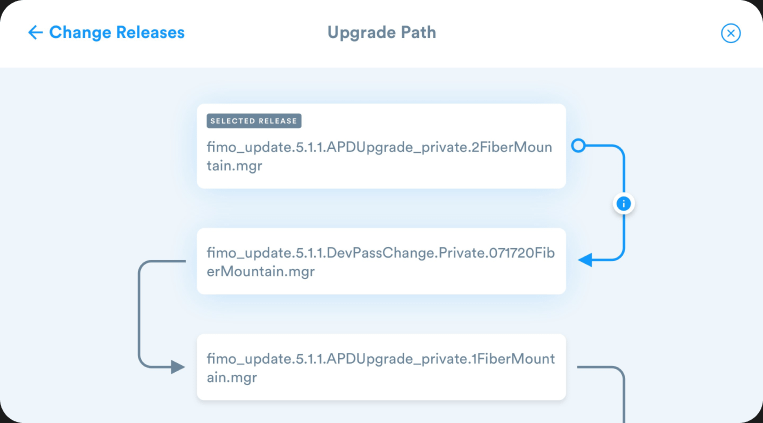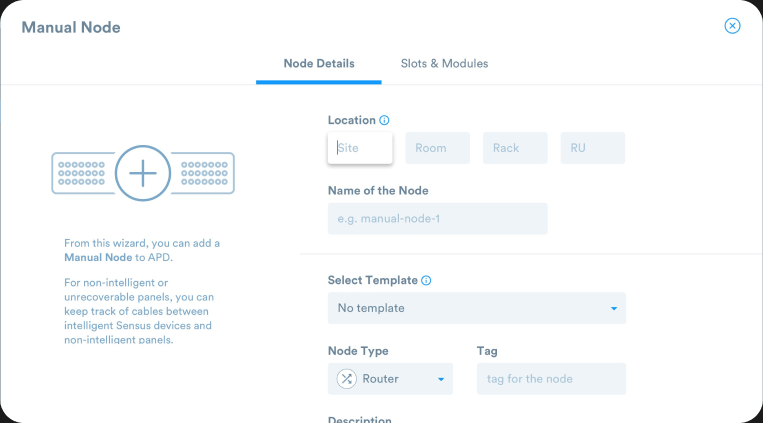 Introduction of

Manual Nodes
Manual nodes can be used to represent third party devices. These devices are displayed in Topology as well as in the list of devices in the Element Manager view. Port descriptions and location prefixes can be applied to these nodes, and manual connections can be added to represent physical layer connectivity.
Authorization


Configuration
Authorization Configuration Management allows users to authenticate with the APD Server to provide highest security. This allows users to review permissions & assign roles, view active sessions and users. Roles are defined by the user on screen and the permissions for each role can be reviewed on screen as well.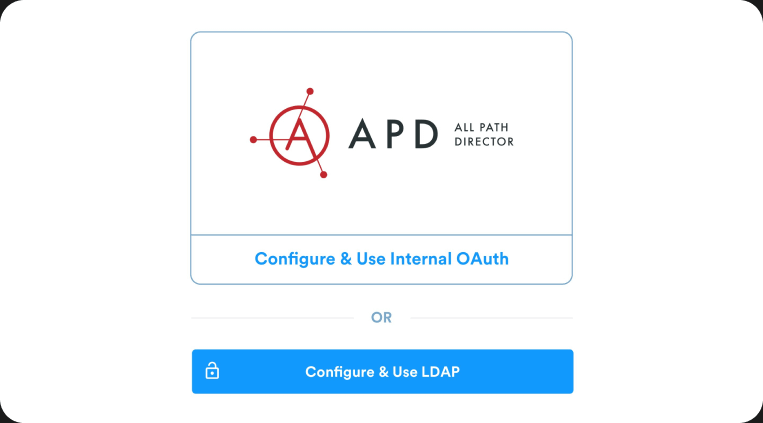 …and that's not all,
because Starling 5.1 is not just about AllPath® Director.
Say hello to the new
Sensus UI



The new UI comes with all the goodness of the original, plus…
The new UI comes with all the goodness of the original, plus…
Sensus


Health Check
The new Health Check feature in Sensus provides users with multiple self-tests to check functionality and diagnose issues with a Sensus device. It can be used to check Power, module presence and other device related information.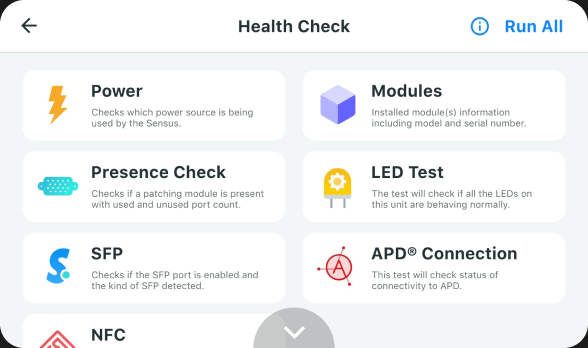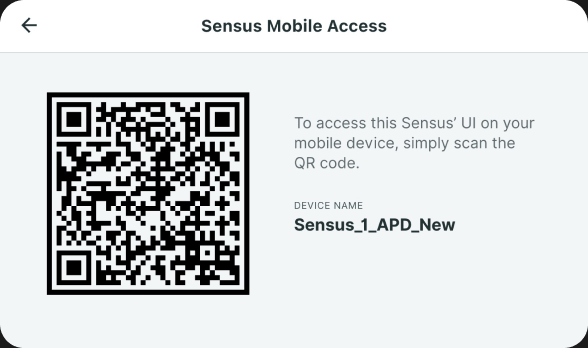 Sensus


Mobile Access
Following the Starling 5.0 release, you can now access the Sensus UI from your mobile devices using the generated QR Code. Sensus Mobile Access brings all the Sensus management module functionality, right at your fingertips.
External Bit Error
Ratio Test (BERT
)
BERT is now no longer limited to Sensus only. The new Starling 5.1 release allows you to conduct BER testing on external devices to determine the condition and quality of a port. This test application will determine whether an optical link is suitable to carry user traffic or not.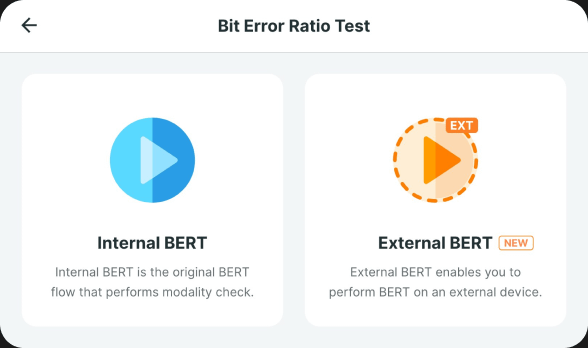 Want to know more about our products?
Fiber Mountain's
Product Catalog
From software to hardware that can transform your physical layer, we have it all! Look through our product catalog to find what suits you best.