Announcing APD Installation Course – Your Chaperone at FMU
Mehak Saeed
September 20, 2021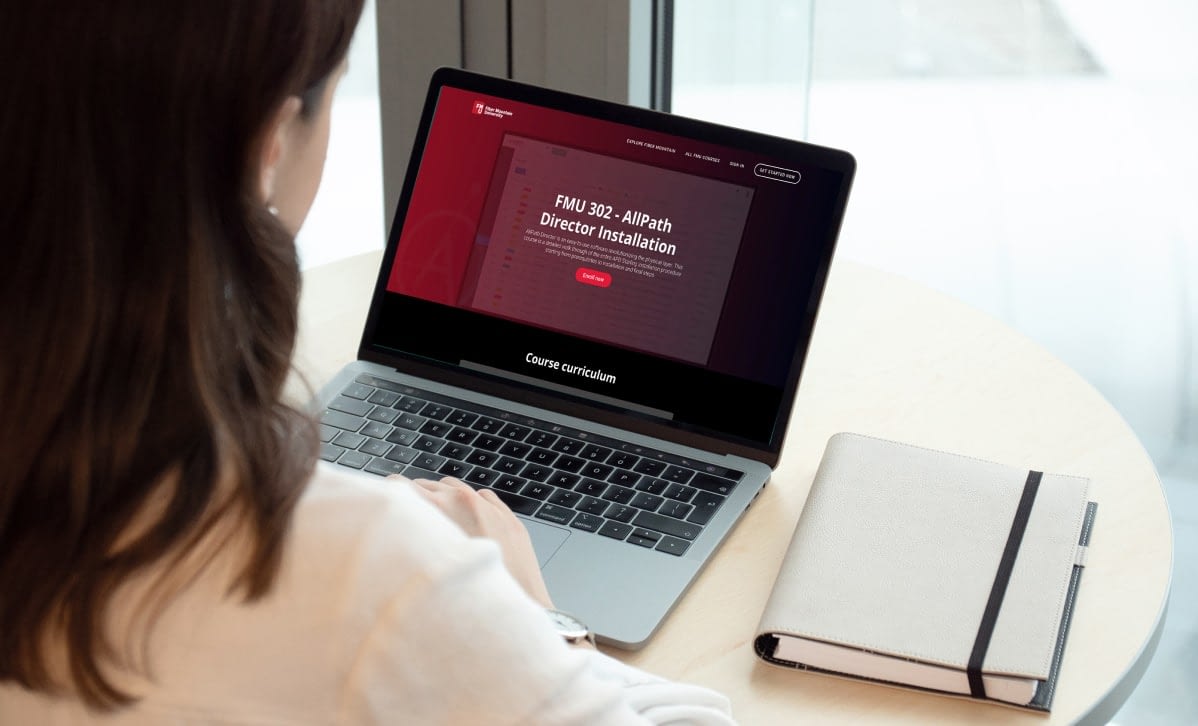 The future of your IT infrastructure is dependent on the state of technology deployed and used in your physical layer network.
With the growing traction of the AllPath Director (APD), a software-defined networking-based orchestration system to manage the physical layer with remote hands, along with Fiber Mountain's premium patch panel offerings, we have witnessed a high demand for the training material associated with their initial setup.
Although we claim that our products are built with a simplistic approach, such that they can be used by the data center staff regardless of their understanding level of your complex networking topology, it is important to configure AllPath Director in the intended way right from the step 1.
This is where I'd like to take the opportunity to share that we are excited to launch two FMU302 AllPath Director Installation Courses, one for our Starling product stream and another for Vision stream. The Starling version is more focused on the installation procedure to follow for commercial deployments whereas the Vision version is all about getting the installation done right while keeping the security technical implementation guidelines in mind.

The foundation of these courses is based on providing a deeper understanding of the installation terminologies, customizing the installation options as per your organizational needs for best performance and providing a hands-on experience to quickly get you started.
There are no pre-requisites for this course. This means any member of your data center staff or administrative team can get themselves enrolled in this course and master the art of APD Installation, regardless of their prior knowledge, skill level, role or background.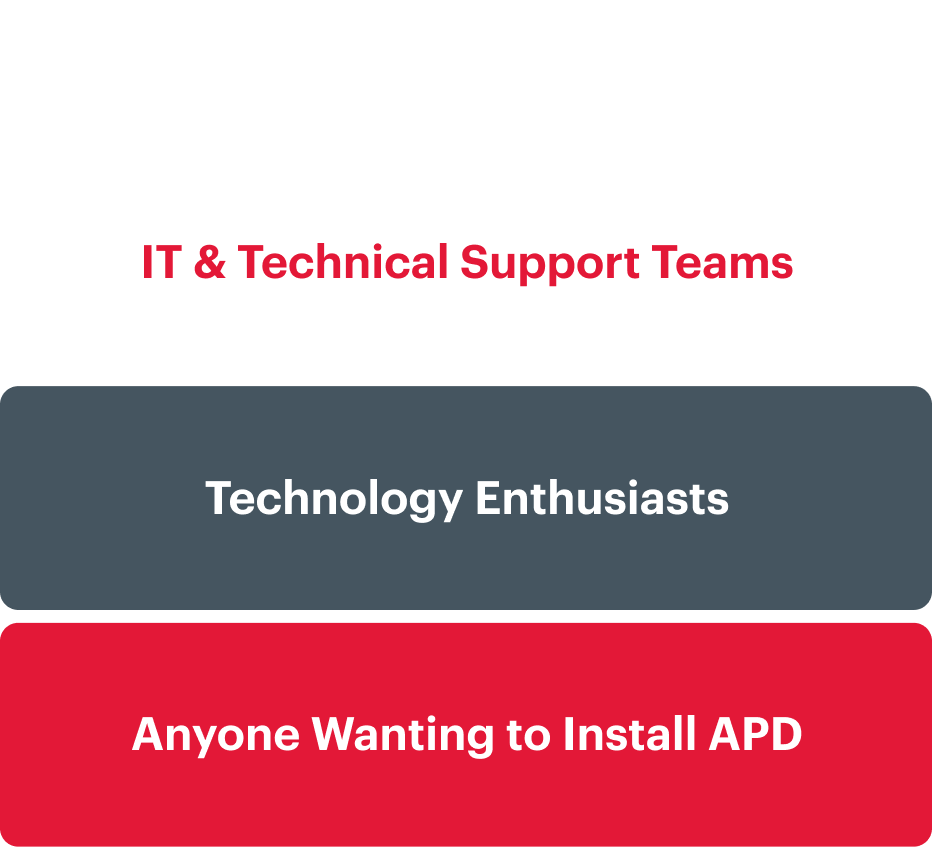 While the process is very straightforward, you will be amazed to learn about the remarkable features that can be used while setting up APD as a best practice, which may actually make a difference and otherwise go unnoticed. Rest assured; you will be able to install APD within 8 minutes after following this training material!
This short course will adequately prepare you to confidently manage the AllPath Director installations all across your organization. You will also be able to ensure that the application is working perfectly to smartly manage your physical layer behind a glass pane. This deployment is indeed one step closer to empowering your team with the best state-of-the-art technologies by equipping them with modern-day tools and technologies. These tools are meant to bring peace of mind for the physical layer with secure and efficient management of the patch panels, fiber optic cables and third-party devices such as switches, routers, etc.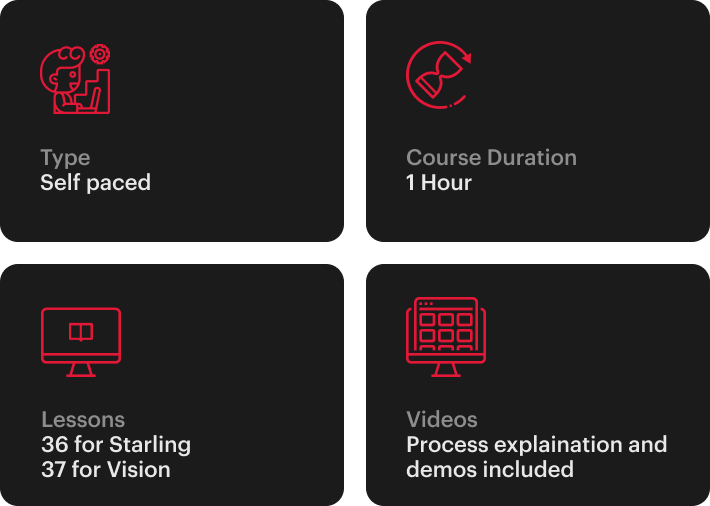 To register for the APD Installation course, refer to the relevant links shared below: 
About 

AllPath

 Director:
A key component of Fiber Mountain's Glass Core solution, AllPath Director is a centralized SDN orchestration system providing abstracted network control extensible to hyperscale data centers. Programmatic SDN control via AllPath Director is unique because it enables software-based control of physical connectivity. With Sensus,  Optical Path Exchange (OPX) and J-Series, AllPath Director expands the reach of SDN to include layer 1, enabling software-controlled moves, adds and changes and the creation of managed and dynamic physical infrastructure. 
About Fiber Mountain University:
Fiber Mountain University (FMU) is a virtual training platform that will walk the user through the Fiber Mountain's innovative products intended to digitally transform the physical layer network. The purpose of this platform is to create a knowledge base that is easily accessible to all FM customers and partners with the desire to train their workforce on FM products and how they work to make a difference in the physical layer. It is an all-encompassing digital learning platform with multiple courses for in-depth learning and understanding of all things glass core. It offers courses for general understanding of the glass core technology as well as detailed walkthroughs and demos of products. Whether you're just starting your journey with the physical layer or are a seasoned professional, FMU's got you covered on all aspects of physical layer.
Want to become a part of the team? We have openings listed on our careers page. Take a look!
Follow us on your favorite social media platforms to stay updated:
Latest Articles