Data Centers, Robotaxis &
Software-Defined Tanks
Anthea Strezze
Sep 15, 2017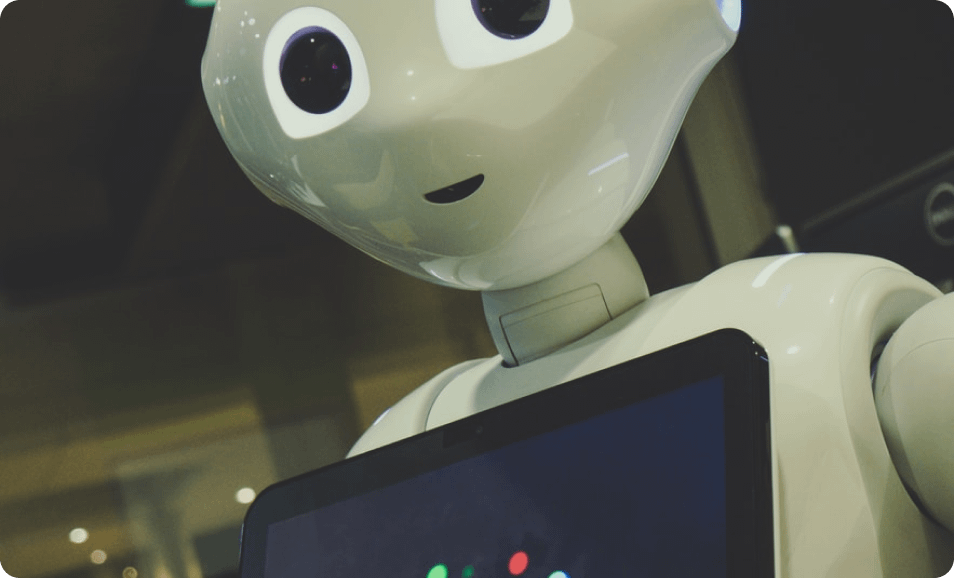 Looking at the future – and even the present – the only thing we can be sure of is change. This week's featured articles all focus around that uncertain certainty, whether we look at data center designs or delve into the impact of software on both military activity and more general transportation.
Data Center Frontier | David Wood of Raritan shares some of the results from their sponsored report by 451 Research. "Datacenters of the future: a shifting landscape from the core to the edge" summarizes the forces driving change in the data center world, as well as some of the approaches used today in the interest of "future-proofing" new and existing installations.
CleanTechnica | Charles Morris provides an in-depth discussion of the evolving self-driving car market. Beyond just winners and losers in the new ecosystem, he asks "who will be the big winners?" Most likely, those who can make use of network effects to amplify their value beyond the commodity level, much like Facebook and Google have done.
Scout Warrior | Kris Osborn Featuring comments from Major General Bruce Crawford, Commander of Communications-Electronics Command, Kris Osborn paints a picture of a software-defined military rapidly upgrading old systems and new alike. From modern radar technologies to software-defined radios and software-based methods for improving the capabilities of everything from artillery and tanks to helicopters.
I am happy to say that change is affecting me too! I'm going to be adding a couple of "hats" to my collection here at Fiber Mountain, so this weekly blog is likely to go on hiatus for a little while, or possibly switch to a monthly rather than a weekly roundup. In the meantime, please enjoy our ebook:
"The Digital Transformation Road Trip."
Latest Articles