Sarah Delfino
Jan 12, 2018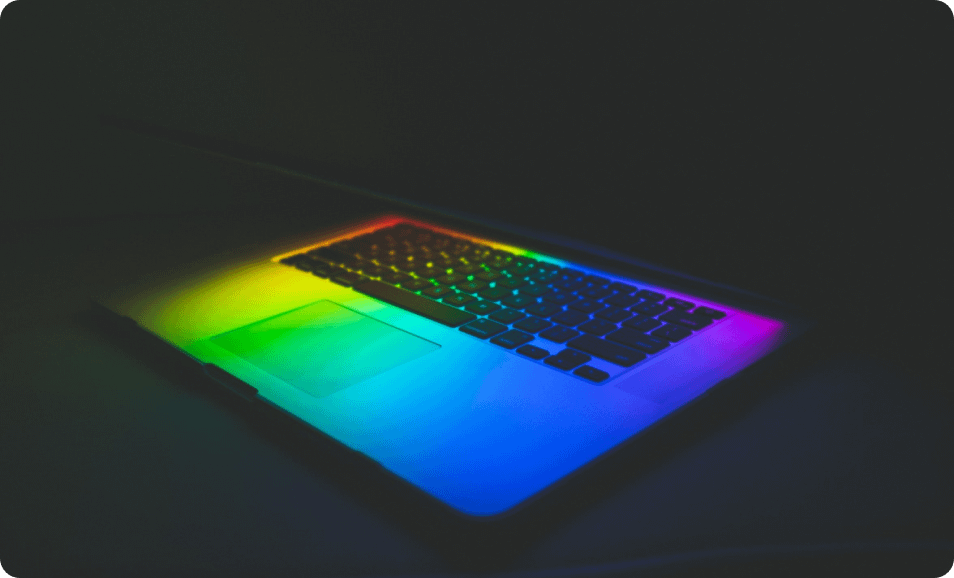 As we enter the new year, I've been reading articles about network trends, and one in particular caught my eye. SD-WAN made a big splash in 2017, as today's featured articles show. Will it continue to be a trend in 2018? Only time will tell!
No Jitter | Topping Terry Slattery's list for the most popular network trends of 2017 are software-defined wide-area-networks, or SD-WANs. SD-WAN products separate network hardware from its control mechanism to simplify data center management. This is used to control quality of service (QoS) characteristics to optimize time-critical traffic and prevent less-important bulk traffic from impacting speed. As Slattery explains, SD-WAN is the first stop on the path to software-defined networking (SDN), which allows administrators to programmatically manage network behavior. The downside of this method is that there currently aren't any SD-WAN interoperability standards, which prevents users from mix-and-matching equipment.
Virtualization Review | David Ramel predicts that SD-WAN technology will extend its popularity into the new year, citing a survey produced by Talari Networks, which indicated a strong interest in software-defined WANs. So strong, in fact, that 75% of the 400 respondents are considering switching out their Multiprotocol Label Switching for SD-WAN technology. In addition, according to a survey conducted by Tel Aviv-based Cato Networks, reduced deployment and configuration times are the deciding factors for adoption, as opposed to lower costs. In a world driven by cutting costs, this may come as a surprise to some, however, the costs of losing users to a slow network are just as high, if not higher.
Although we are only 12 (!?) days into 2018, it is obvious that this will be another big year for software-defined networking and the many related SDx technologies. Aside from SD-WAN, what do you think will be big in the year to come?
Latest Articles