Fiber Mountain Makes it to the
DoD's Approved Product List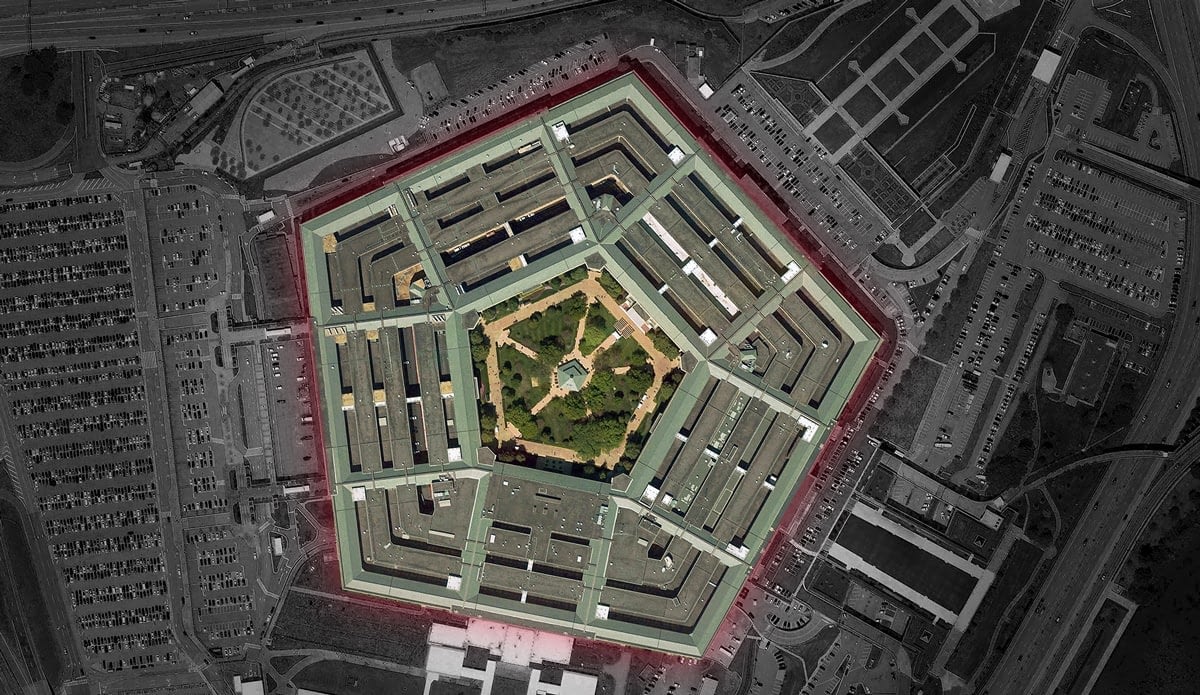 Cheshire, Connecticut, April 22, 2021 – Fiber Mountain, a front runner in the execution of transforming network infrastructure — today announced that their company's notable products have achieved Department of Defense Information Network (DoDIN) Approved Products List (APL) certification. Two of the Fiber Mountain's main product offerings qualify for deployment at the Department of Defense (DoD) agencies including the Sensus Intelligent Layer 1 System and AllPath Director Orchestration Software Rel. 5.1. This intelligent patch panel is known to bringing intelligence in the physical layer using the AllPath Director.
The certification was drawn on rigorous Security Technical Implementation Guide (STIG) testing, a configuration standard for the secure controls and associated Security Requirements Guide (SRG) based on the Department of Defense (DoD) policy. In order to be compliant, a Defense Information Systems Administration (DISA) defined series of tests were conducted and the products were evaluated against the following:
Application Security and Development

STIG

Red Hat Enterprise Linux 7

STIG

VMware vSphere 6.5 Virtual Machine STIG

 

Network Device Management

SRG

Web Server

SRG
Tachyon Dynamics provided consultancy services to Fiber Mountain by guiding the organization right from the initial preparatory phase to the entire APL testing process.
Today, Fiber Mountain is proud to be among the 102 esteemed companies in the US who have successfully achieved the DoDIN's APL certification benchmark. In addition to this, they also have the honor of being one of the only 18 companies falling under the Customer Premise Equipment category at DoDIN. APL approved status provides a validation of the Fiber Mountain's secure, scalable and widely-accepted products. It further provides the federal agencies with an opportunity to transform their physical layer by deploying Fiber Mountain's intelligent devices. The glass core company is delighted to announce that they passed extensive certification process that was thoroughly scrutinized under the supervision of the DoD with flying colors. The issue date of DoDIN Approved Products List certificate is 3rd February 2021.
About Fiber Mountain
Fiber Mountain is a glass core company that brings innovation to the physical layer of data center. Using sensor technology and software, with fiber optic cables and patch panels, Fiber Mountain provides real-time knowledge about deployed topology, network connectivity, planned and unplanned changes, security and intrusion detection, and overall health of the data center physical infrastructure.
About APL Passed FM Products
Fiber Mountain's APL certified Sensus device is a passive patch panel that brings active intelligence to the physical layer. Sensus devices allow users to check the available connections within a datacenter or large network. The second product that honored the APL badge is Orchestration Software Rel 5.1 also known as AllPath Director (APD) Orchestration System. APD integrates the hardware and software to transform the network while being centrally managed. Fiber Mountain's Glass Core network uses Sensus and APD to help operations team know exactly which ports specific cables are plugged into, when the cables were plugged in, and where the other ends are connected.
With an impactful year in the federal market, Fiber Mountain experienced an accelerated adoption among the Department of Defense for simplifying their data center environments. With the increased operational efficiency, Fiber Mountain is hopeful to further expand their government support and federal use cases.
To learn more about Fiber Mountain products, visit www.fibermountain.com
About DoDIN APL
The Department of Defense Information Network DoDIN Approved Products List (APL) is the list of products that have completed Cybersecurity (CS) and Interoperability (IO) certification. The APL certification process is used to test and certify products that are fit for deployment in the federal agencies.
Fiber Mountain Press Contact:
Waqas Khalil