Sarah Delfino
Jan 19, 2018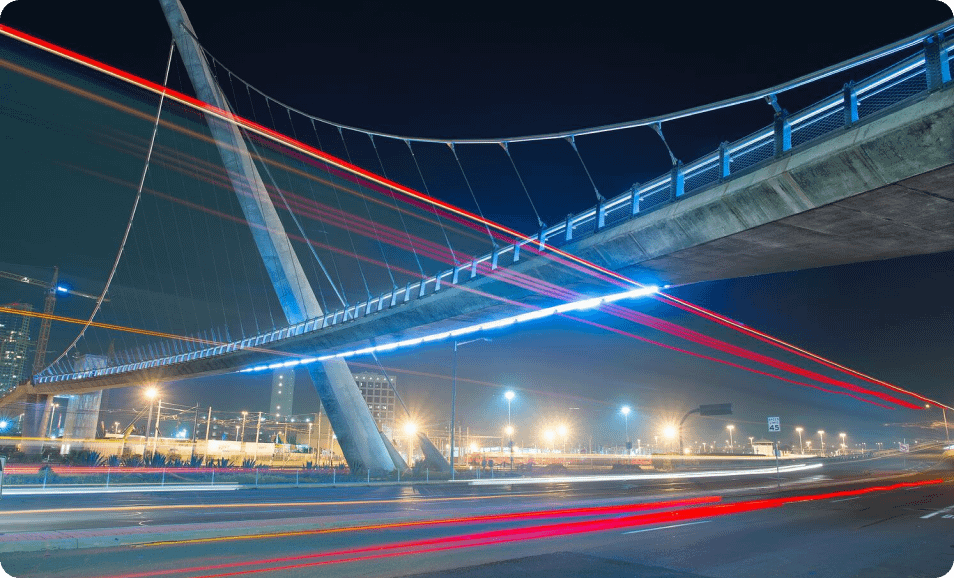 With the ever-growing demand for big data, innovative data center technology is as important as ever. Last week, I discussed the future of software-defined wide-area-networks in 2018, which are expected to skyrocket in popularity. This week, we'll cover another noteworthy topic: hyperscale data centers.
Companies such as Facebook, Amazon, and Google use hyperscale data centers to keep up with high demand for cloud capacity. These data centers are specifically made to handle large traffic coming to-and-from the cloud. The increase in popularity for hyperscale data centers has led to new trends in the industry.
There are currently 390 hyperscale data centers worldwide, but that number is expected to go to 500 by 2020, with the U.S. maintaining a market share of 44%. Historically, hyperscale data centers have been placed around "NFL cities" such as New York and Chicago. However, the rapid growth of hyperscale data centers have expanded the location possibilities of strategically placed data centers. As a result, secondary markets in cities such as Phoenix and Salt Lake City have been seeing a steep increase in data center development as these large companies shift their interest to smaller – and cheaper – cities. Money is not the only contributing factor to this shift in locations, however. Big cloud providers are looking for cities that are safe from natural disasters and easily-accessed by the long-haul fiber networks and renewable energy. Does your city make the cut?
The mass-construction of hyperscale data centers in the past year has led to a shortage of memory storage in the first quarter of 2018, which has resulted in increased prices for memory. In addition, new production capacity will not be available until the second half of 2018, which means supply is limited and prices will continue to rise in the coming months. On the plus side, however, is that production of 2133MHz products has been replaced by products capable of higher memory capacity, such as 2666MHz and 2400MHz. This means that the mainstream industry standard will soon be faster, preparing us for a faster and brighter future. Until then, however, expect to pay higher prices for memory.
As of right now, prices for memory storage are high and will only rise as the year continues. This may be bad news for smaller companies looking to purchase storage, but the price companies pay today will ultimately contribute to higher speeds as the industry standards improve.
Latest Articles