Sally Sells Security Down by the
Secure Shore
Sarah Delfino
Oct 27, 2017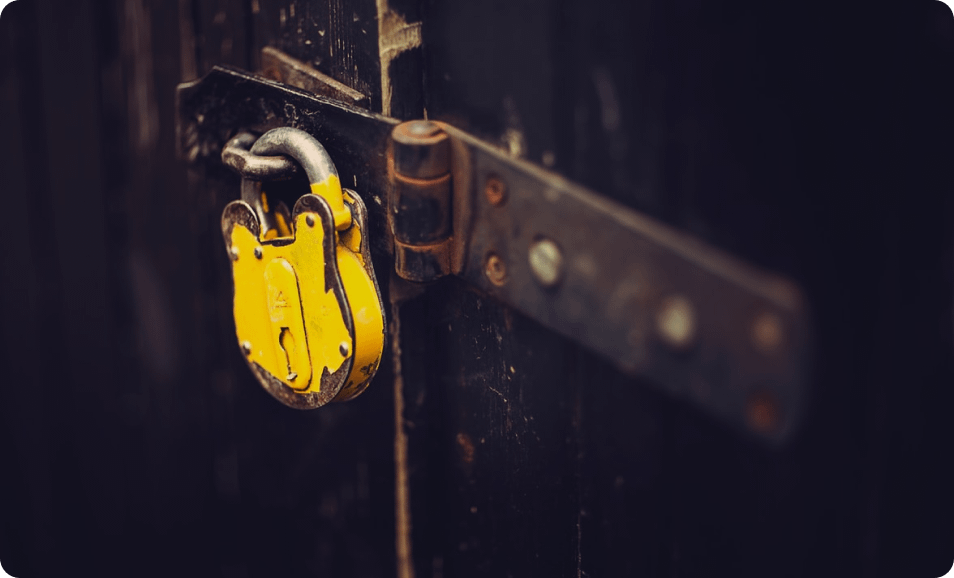 It's no question that technology has vastly surpassed all expectations in the past ten years, but with all the recent news about compromised customer data, it's easy to believe that security measures have struggled to keep up. On the contrary, companies are investing significant time and money to solve this ever-growing issue. What does the future hold? There's no need to build a time machine to find out; today's featured articles give us a few hints.
DatacenterDynamics | Chris Crosby proposes a use case for blockchain within data centers, using it to securely automate processes such as cooling, capacity planning, and virtualization. While blockchain's decentralized approach is a strength, it also introduces the need for highly secure transmission protocols. Data center applications are still in the early days of development, but there are pilot programs within financial institutions today.
CSO | Starting in 2018, Dubai International Airport will be implementing a face-scanning aquarium to combat long security lines. Passengers will register their face scans when they arrive at the airport, and will then pass through the virtual aquarium tunnel, which has 80 face- and iris-scanning cameras to match passengers to their passports. The colorful fish are designed to attract attention to the scanners, which require detection to progress, and will transform airport security screening into a much more pleasant experience. Airport security in 15 seconds or less? Pinch me, I must be dreaming!
IT Pro | Rene Millman goes back to the basics with this discussion of what colocation is, and why a company would want to use it. The potential benefits range from costs, to scalability, to – you guessed it – security. With colocation, the provider takes care of physical access control and security, often with state-of-the-art biometrics. Companies considering colocation providers need to trust that their data is secure before investing their time and money.
A colocation facility with state-of-the-art security measures is bound to attract customers hoping to buy secure space. Companies with the highest-level of secure data require several layers of protection. By adopting blockchain management or face-scanning technology, data centers can add extensive security measures for their most secure partners.
Latest Articles