Diversity and Innovation –
Making Fiber Mountain Unique
Maryam Nizakat
May 10, 2021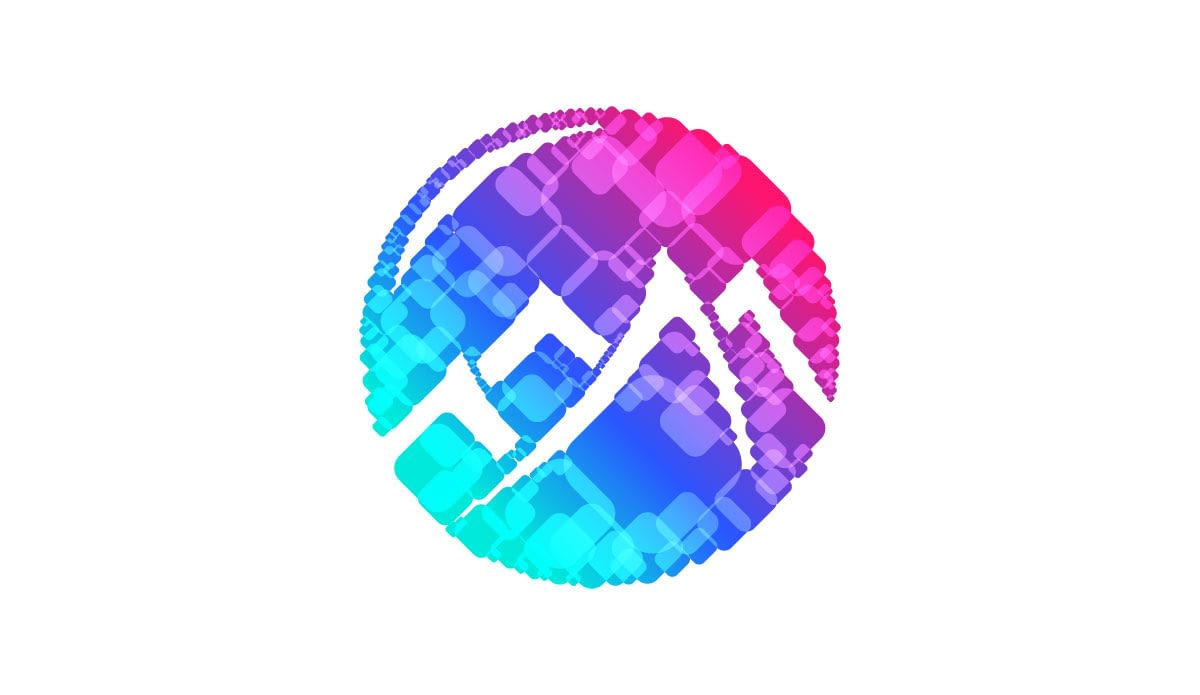 At Fiber Mountain, we build intelligent products and solutions that enable our customers to manage the physical layer for their data centers efficiently. It is revolutionizing the world of physical layer management with unique innovation and ideas. But what makes all this possible?
This can all be credited to our team of smart, dynamic, and talented individuals working together to develop and enhance our cutting-edge product suite day in and day out. We take pride in the fact that diversity and inclusivity are an integral part of our culture and it is a value that we try to uphold every day. While the team's technical prowess that brings intelligence to our products, it is the welcoming attitude, inclusive nature, and passion to learn, grow and share that makes everything come together. 
At Fiber Mountain we have women working in all domains within the company as well as multiple leadership positions. To ensure equal opportunities for women they are facilitated in different ways in the work environment including the option to work from home when needed and paid maternity leave. We have always been committed to increasing diversity in our organization, since the beginning of the year we have seen a drastic increase in our female workforce.
Not only are we inclusive in terms of gender but our global team spread across different locations in the world includes people from different ethnicities who live in different locations and speak different languages. Members of our team come from different cultures and these differences are what contribute to the diversity in our collective thinking and bring forth ideas that are unique in nature. These ideas are essential in developing tailored solutions to our customers' unique problems. Communication between teams globally creates a mingling of cultures that opens our minds to learn from each other and embrace the differences that make each one of us unique.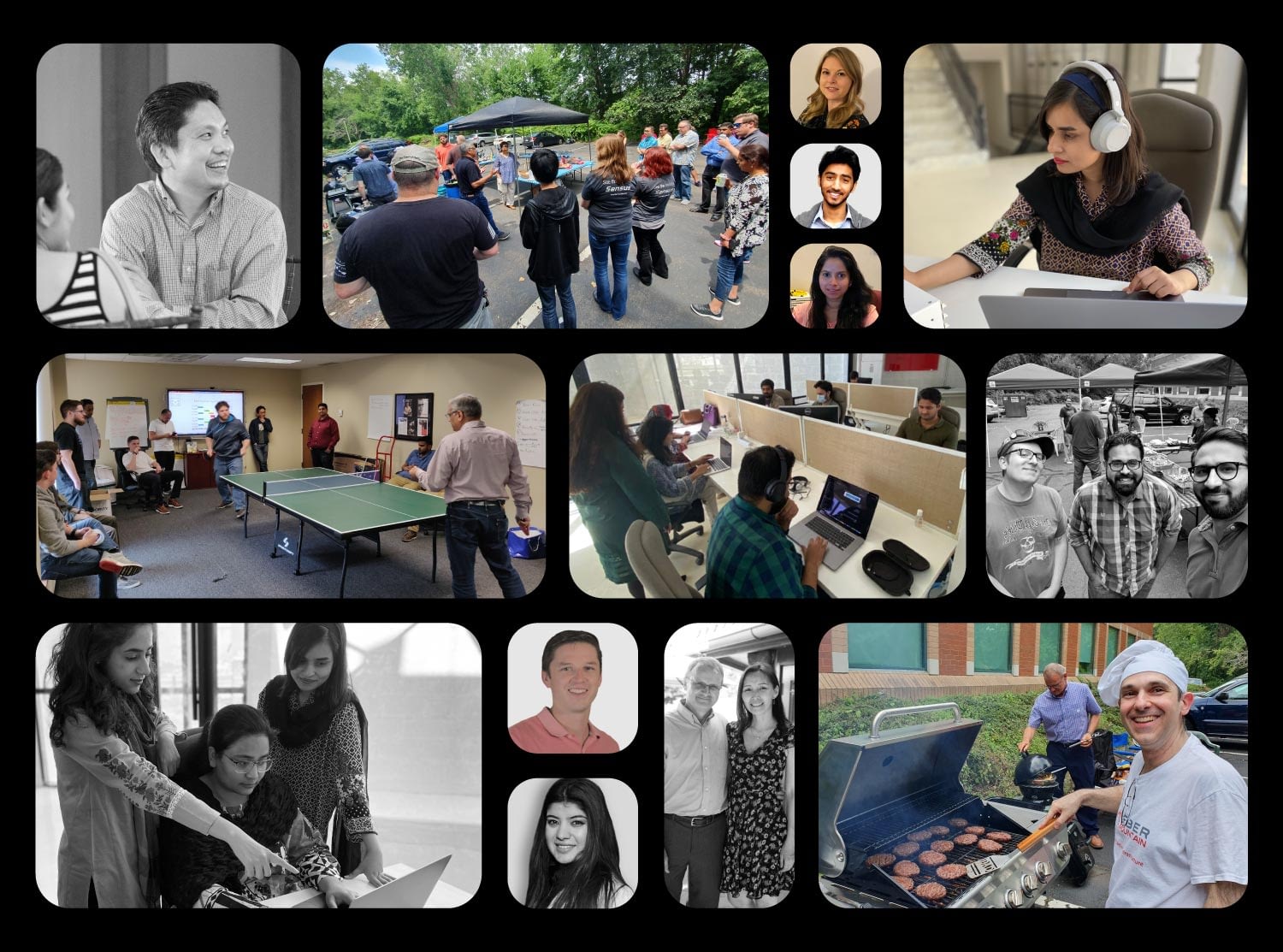 Hiring is done globally and people irrespective of their race, ethnicity or culture are encouraged to apply. Having a global team gives us a very unique advantage on things as every member contributes to our collective thinking with their individual opinions to craft a global perspective that is inclusive of all. There has also been an increase in the number of people belonging from different ethnicities and background joining us since the start of 2021. We believe all of this starts right from the hiring process. Inclusive recruitment has paid us off with diverse teams all across the board. Today, we are proud to share that, at Fiber Mountain, we do not only claim to be an equal opportunity provider but have seen equal employment progress within our organization. We have proved our commitment to diversity, equity and inclusion from time to time as demonstrated by the current state of our workforce.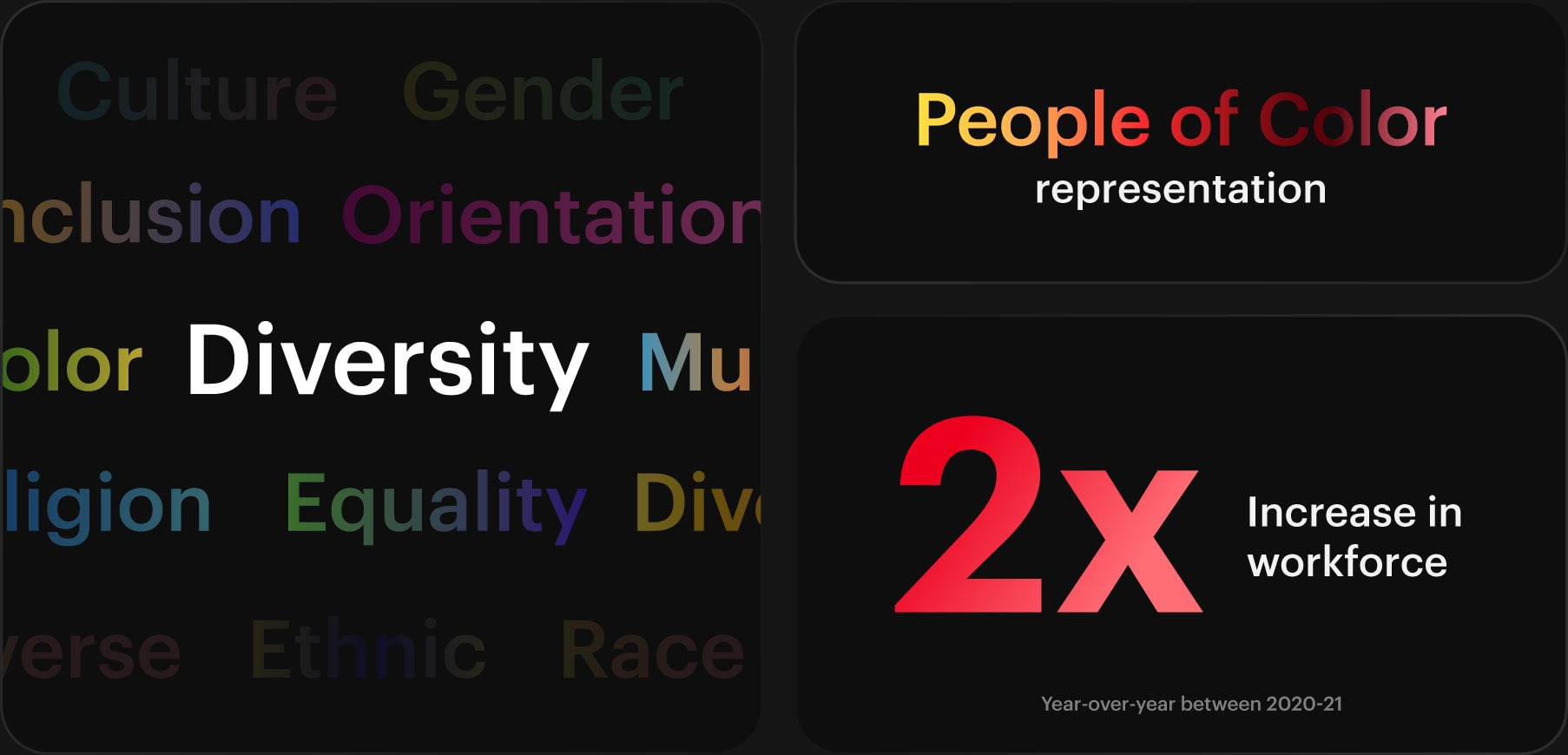 We value the different perspectives that each individual brings to the table. Diversity is woven into the fabric of our company with all genders, races and ethnicities working together to achieve common goals. 
2020 has been a very successful year for Fiber Mountain. Our headcount has doubled and we have gone beyond global borders. In addition to offices in Cheshire, CT, and Santa Clara, CA in the US, we have recently expanded our team in Islamabad. And there are no signs of stopping yet! 
We are committed to bringing more diversity into our team and are looking to bring in more talent that can both gel in our team and bring in their own individuality as well. The only requirements are to have a passion for solving problems, the ability to work in collaboration and the skill to visualize processes and outcomes.
Currently, we are looking for engineers, designers, developers, and project managers for our Cheshire and Islamabad offices. Want more details on the open positions? Visit our careers page to find out more! 
Follow us on your favorite social media platforms to stay updated:
Latest Articles