Ready Layer One:
Fiber Mountain's Intelligent
Physical Layer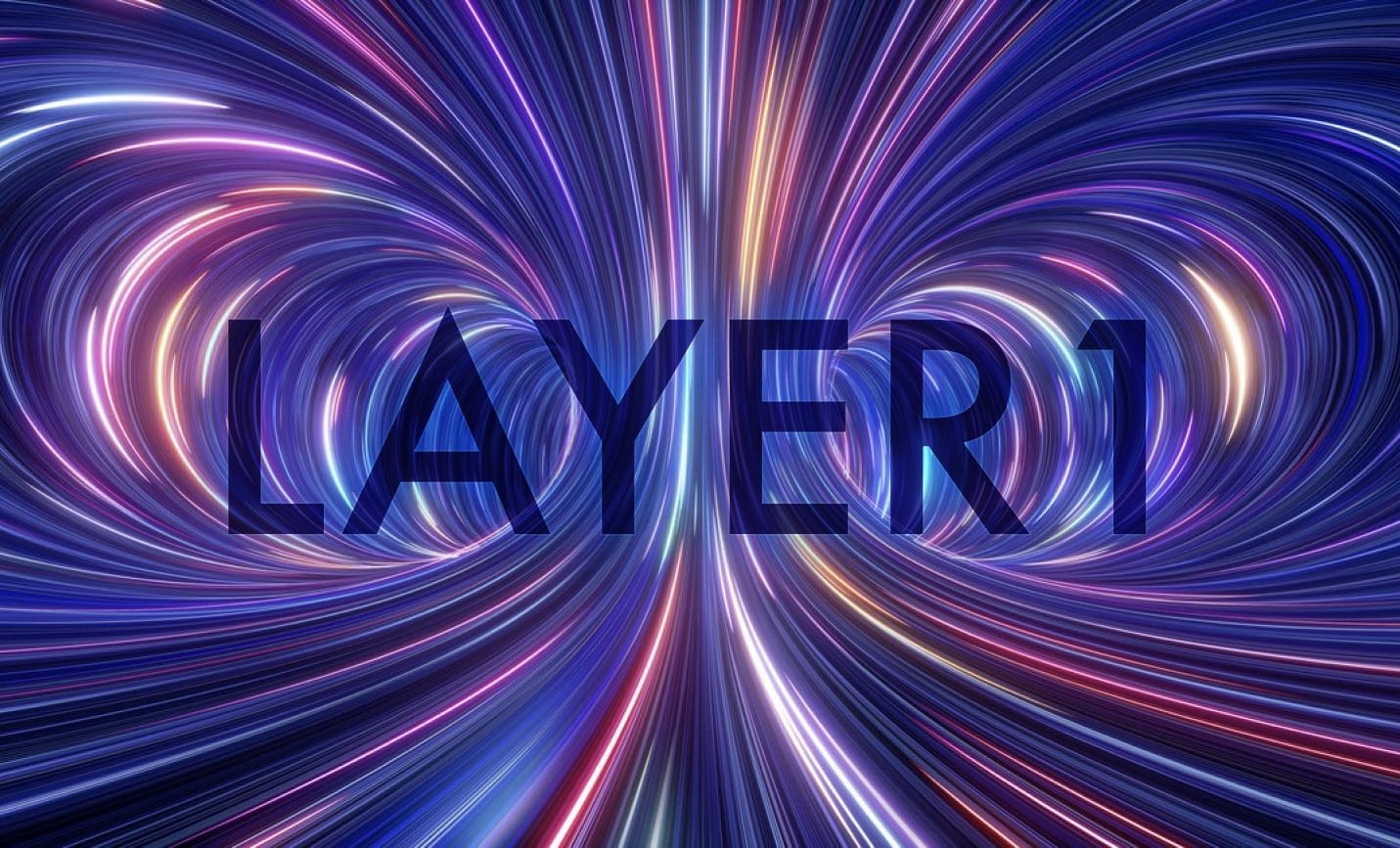 Growing needs for lightning-fast data transmission and an increasingly complex network infrastructure mean that data centers across the world are upsizing. More customers mean more data means more data traffic, all of which rely on the physical layer of panels and cables that house and pass our data. But can the physical layer keep up? 
Increasing complexity in data center design has meant only headaches for physical layer providers. Keeping track of thousands of cable connections—often between panels separated by rooms, floors, even entire buildings—rapidly becomes too much to track using a spreadsheet. Changes to the network can easily be misrecorded, making what should be a simple move or add into a days-long effort with high costs in labor and potentially decreased network capacity. does a network administrator keep track of thousands of cable connections in the modern age? Spreadsheets? Pen and paper lists? Is there no better way to manage the infrastructure of a data center? Fiber Mountain has the solution to the physical layer's growing pains.
If data networks are evolving and expanding at an ever-growing pace, Layer One must step it up. That's where the AllPath Director (APD) orchestration system comes in—designing the physical layer with intelligence in mind.
The AllPath Director orchestration system brings unprecedented visibility to the physical layer. Fiber Mountain's software-based management system uses intelligent Layer One hardware to draw an accurate, living Topology of a data center. Every panel, every cable, and every data path between—all documented and managed, in real time, via the AllPath Director web GUI or API.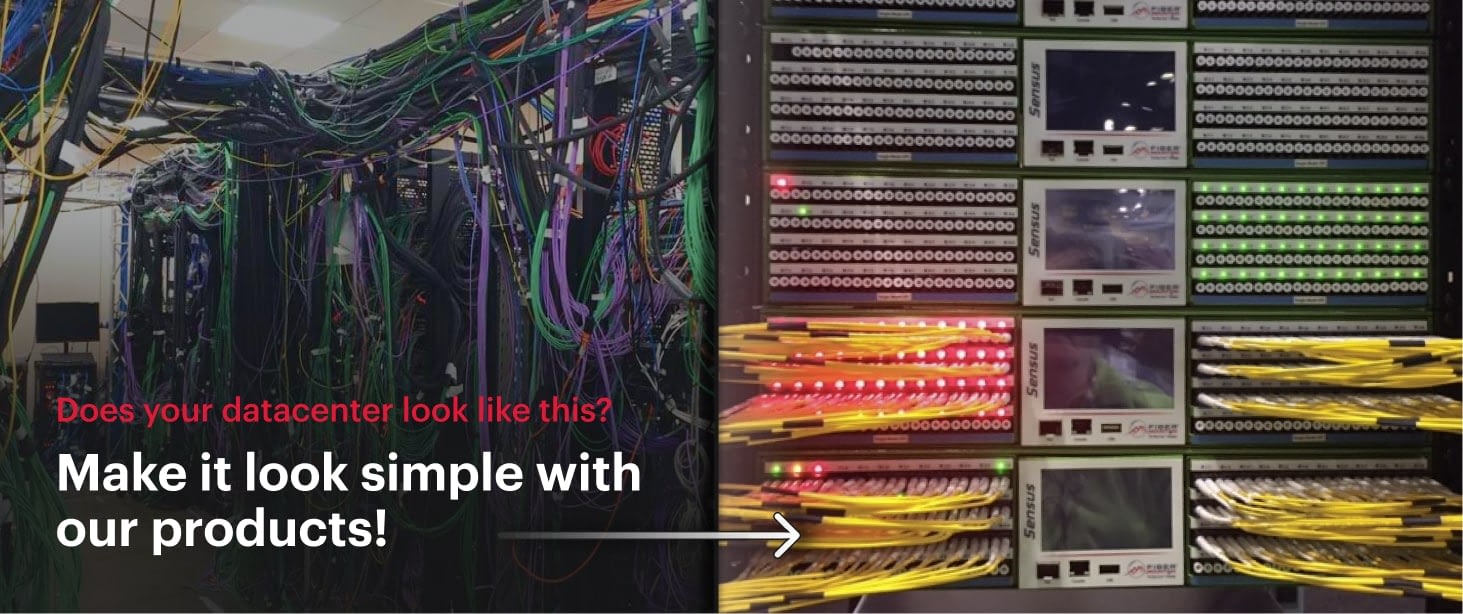 AllPath Director not only creates a virtual map of the network but also provides tools and resources to configure and manage the physical layer. APD users can instantly locate data paths between devices using the Path Finder feature, then use the Port Finder tool to determine the next port to be connected. Alarms, SNMP and NTP support allow for easy but effective network management, while APD user roles and the Audit Trail feature ensure a network that is both secure and fully documented.
With Sensus premium patch panels and fiber cables equipped with Intelligent Connection Identification (ICID), Fiber Mountain turns the physical skeleton of the network into a living nervous system, all connected to and managed via the APD brain. Sensus ports can detect the presence of ICID-enabled cables, so that each add, move and change is automatically recorded and reflected in the APD topology.
Designed with intelligence in mind, all Sensus panels include an intuitive LCD management screen, allowing for easy on-board configuration and management. Built-in features like BER testing and Continuity Check simplify panel maintenance for technicians while minimizing interruption to service for optimum performance. Every Sensus port features a tri-color LED that can be controlled via the APD GUI or the LCD, making port identification for new or changing connections impossibly easy.
Fiber Mountain's Sensus premium patch panels can be remotely managed from the APD GUI for configuration, remote bulk device upgrades and more. Tools like Path Finder couple with the Sensus LEDs to draw a clear unmistakable path for new connections through the physical network. Fiber Mountain's solution secures the physical layer by ensuring every change made to the network—whether pulling a cable, adding a panel or acknowledging an alarm—is fully audited and recorded by the APD system.
The AllPath Director orchestration system and Sensus premium patch panels provide unprecedented visibility for physical layer networks. Formerly arduous tasks like diagnosing connection issues or cabling new data paths are now easier than ever with intelligent hardware, saving down-time and labor, while ensuring accurate execution and documentation of each change.
As demand for data security, quality streaming, and dynamic network management continues to grow, one thing is certain: the complexity and capability of the physical layer must keep the pace. By designing the network with intelligence in mind, Fiber Mountain seeks to elevate Layer One beyond just the physical. Welcome to the ultraphysical layer!
Follow us on your favorite social media platforms to stay updated:
Latest Articles